Hello. I'm Liz.
I'm a writer and life coach for creatives.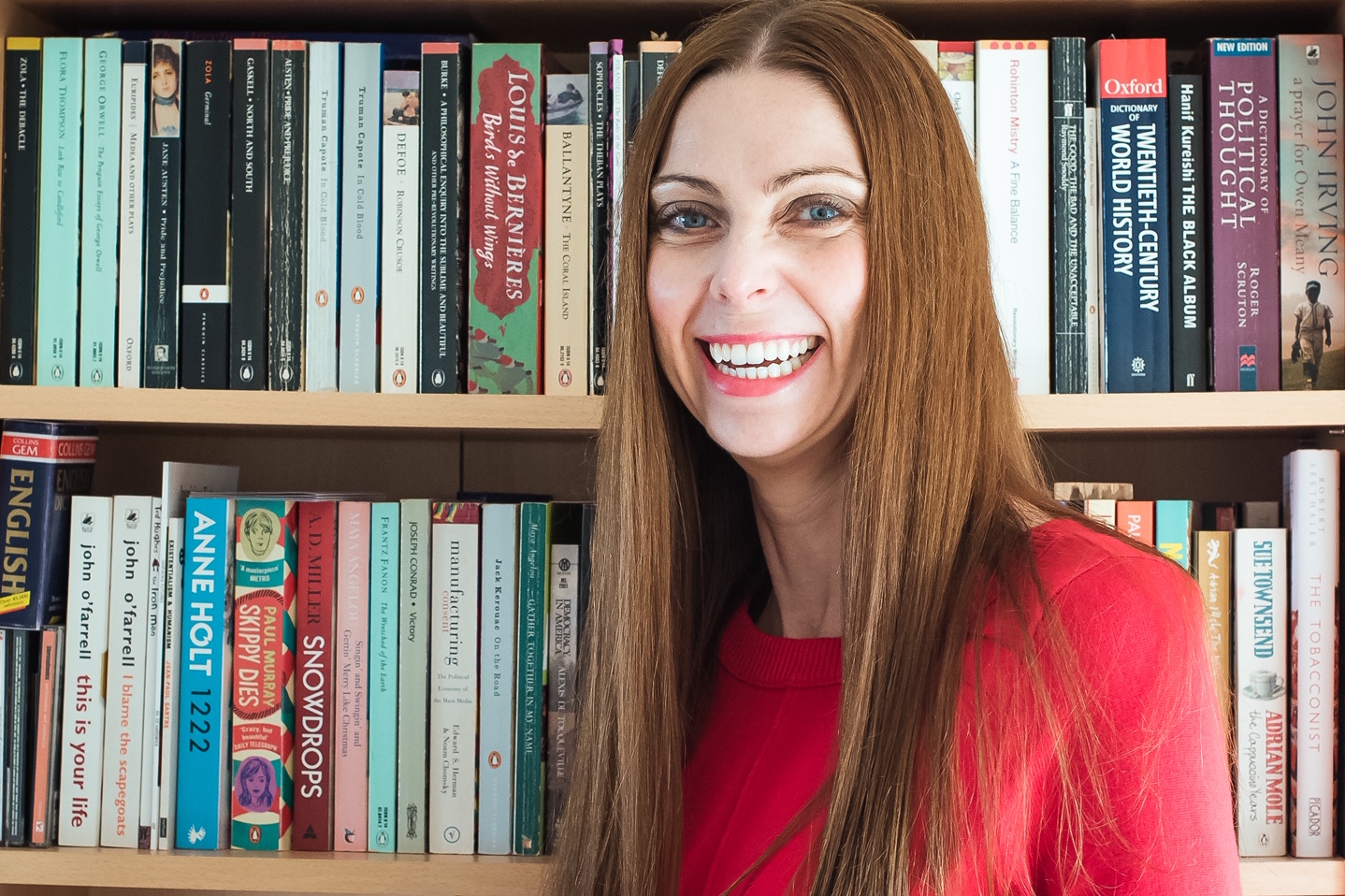 I write fiction and nonfiction about the highs and lows of everyday life. But don't let that put you off, because I always try to find the funny side. One reader said my writing is, "warm, witty and wonderful". And it wasn't even my mum!
I love reading and always dreamed of writing my own books, but it wasn't until the global pandemic that I realised life is short and I needed to get going – if you want something badly enough, you have to make it happen. 
As well as writing, I'm passionate about helping other writers. If you want to write more, develop good writing habits and make things happen in your writing career, you're in the right place.
I offer one-to-one affordable coaching to help you get out of your own way and achieve your writing ambitions.
Get in touch to book a FREE 20-minute discovery call.
I'd love to hear from you.
Liz x
Freelance Writing and Copywriting
"We are very happy with the quality service and expertise Liz offers. And look forward to working with her in the future."
Katrina Lomas, Complete Beauty
"A feel-good book much needed right now. Just like the perfect cake, it has all the right ingredients!"
5* Amazon review
Glimpses of my life in books and cake…