It's been a long time since I posted on here. At the start of the year I had hopes of posting a weekly column, blogging regularly and maybe publishing a feature or two. I was determined 2019 would be the year I finally gave my writing, including this blog, the time it needed.
And then, just like it always has, life got in the way.
A full-time job, a 300-mile weekly commute, a master's degree, three horses, two dogs and one rabbit, a husband (just the one), running training, a running blog, family commitments…
Not surprisingly, it all got a bit much. I was frazzled. Life was hectic but not in a good way. I wrote whenever I could: before work, every lunchtime, in the evenings after feeding the menagerie, and on occasional space to write retreat days. But it wasn't enough. I enjoyed my day job but was frustrated I wasn't achieving my writing ambitions.
I knew it was time to make a change. So that's exactly what I did.
I left my full-time job at a university in Leeds, took a part-time job closer to home, and decided that writing had to come first.
I spent January working my notice at my old job, while freelancing for the new job and working on my master's degree. The month passed in a blur. I managed to take a couple of days off between leaving the old and starting the new job. We had a very cold (minus four) day at the Yorkshire Sculpture Park, which was fantastic, but apart from that there was very little spare time.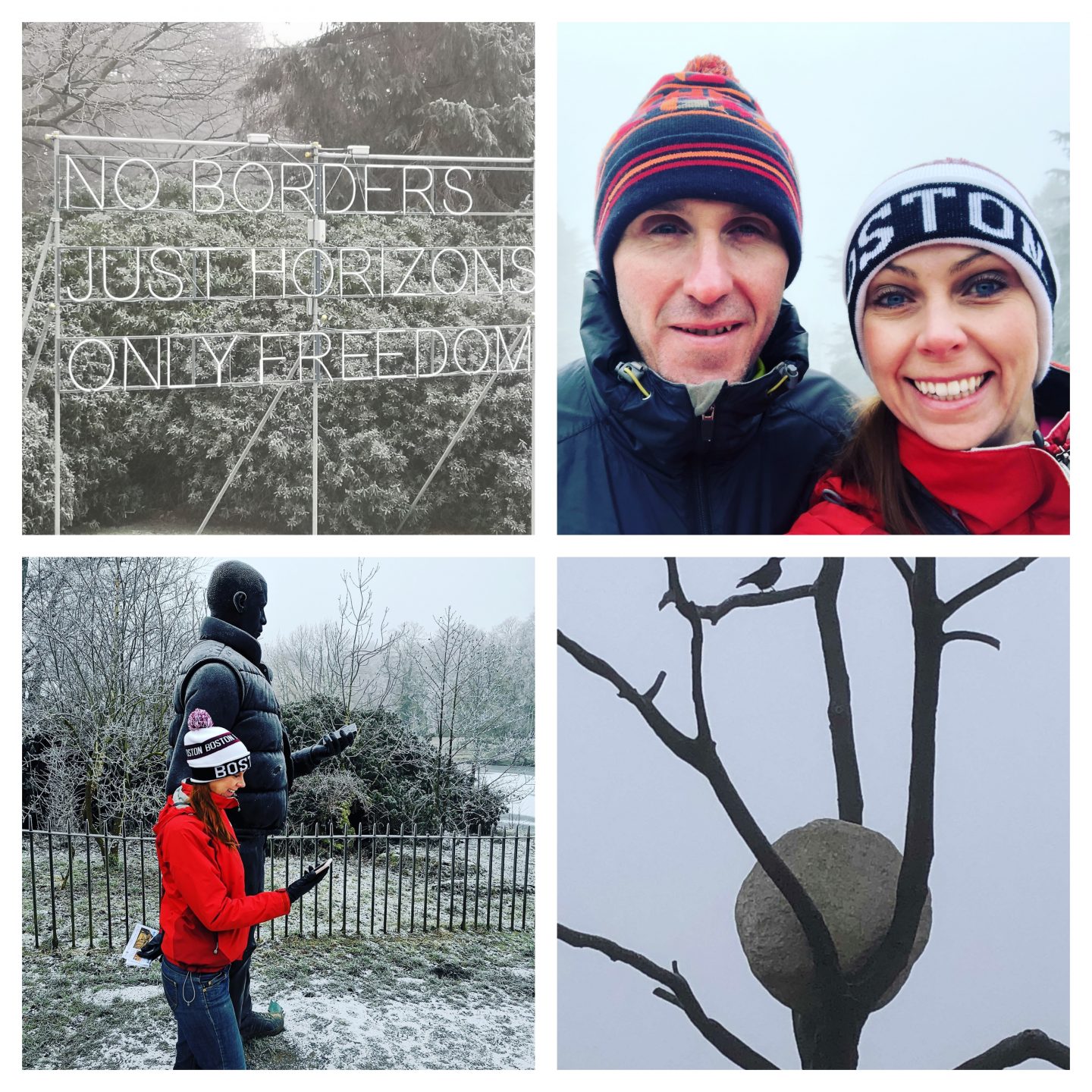 In February it was straight into the new role. I work as communications manager for a national charity so it's a very busy job, and I love the variety and the fast pace. Starting a new job is always a challenge, and I worked hard to hit the ground running. I also had an awareness month campaign to plan and prepare for, so the day job was hectic.
Outside of work, every spare moment was spent working on my master's degree in writing. I had to submit a complete book and although I had written more than 130,000 words it needed a lot of work to get it into shape for hand-in. I gave it everything in the time I had. I made sacrifices, missing out on family days out, nights out with friends, time with the horses, and running. I had to put my hobbies on hold and keep working.
From February until early May, I hardly looked up from the laptop. I put on a stone in weight because I wasn't exercising as much, and my eyes started twitching with the stress and strain. At times, it was a struggle. I was exhausted. But I kept thinking how much I wanted to write a book. Finally, on Monday 6 May, after a lot of writing and editing I submitted a 74,505-word 271-page creative memoir.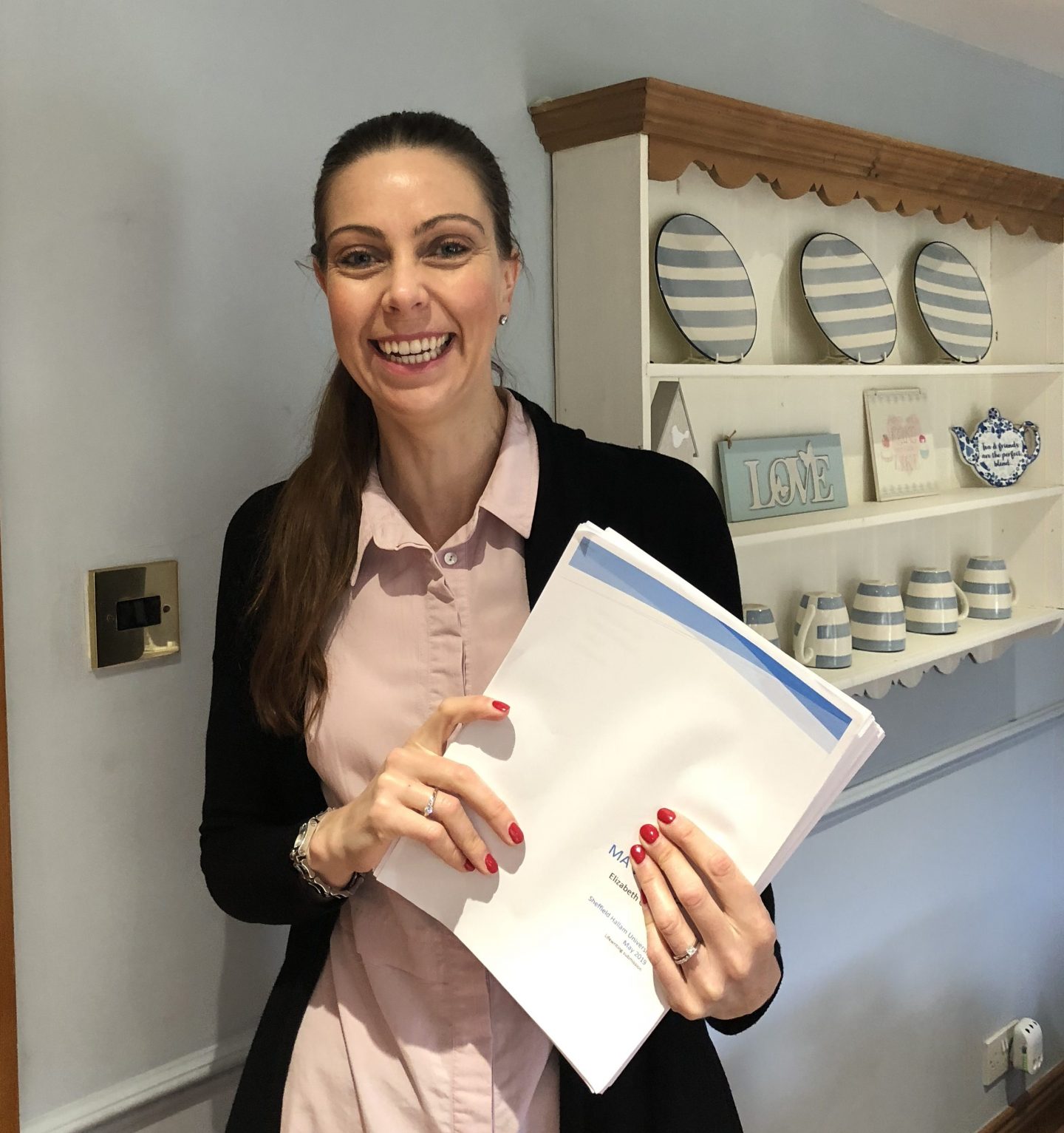 It was an emotional moment. Since starting the MA in October 2014 it has been a huge part of my life. I've completed modules in novel writing, contemporary literature, life writing, and submitted 40,000 words of a novel. So, the final submission, was a culmination of four-and-a-half years of hard work. It was the end of the degree, but it felt like the beginning of something new.
With the master's out of the way I now have more time to focus on my writing projects, including my blogs, books and freelance writing. The day job is three days a week, so I have two whole days to dedicate to my writing. After snatching writing time whenever and wherever I could, this seems like real progress.
I will be sharing the highs and lows of my writing journey, as well as other content, here on the blog.
Even though we're five months into the year, I still have hopes that 2019 is the year I finally make my writing ambitions a reality.