Blogging is a big part of my writing life. As well as writing and blogging for clients, I also write my own blogs. I love everything about blogging –  writing posts, reading other people's blogs, and generally being part of the blogging community.
The first blog I launched was Cosy Corner Books, back in 2013 more as a record of my own reading. I didn't know anything about blogging, but thought it sounded like fun. After a year I'd learned so much. I changed platform, re-launched the blog on WordPress, where I now blog about all things reading, writing and books.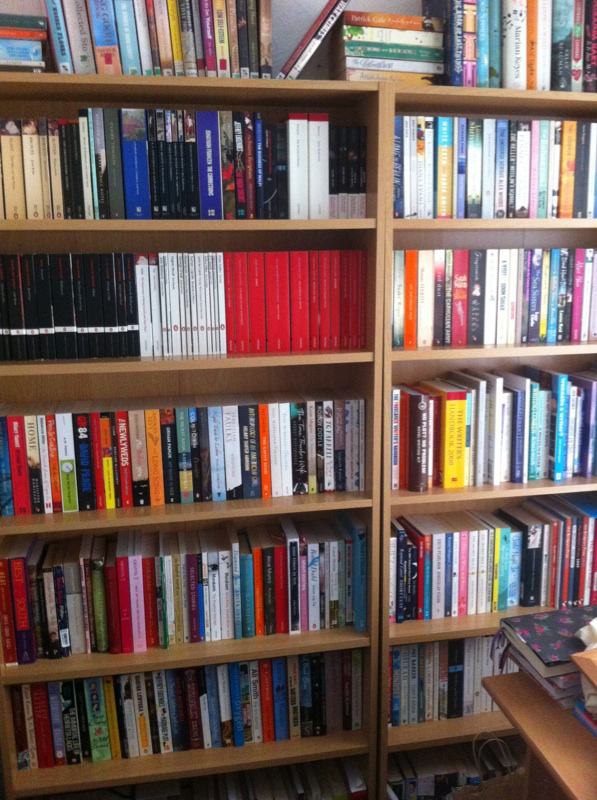 Champion Running is my most successful blog, with readers locally, nationally and a few internationally. Created in July 2014, Champion Running is a blog about the wonderful sport of running, focusing on fun, friendship and achievement. I really believe that running is a sport that has the potential to change lives. As well as the physical benefits, it's also great for the mind. And, the good thing about running is that anyone can do it, whatever your age or ability. Through this blog, my aim is to inspire people not only to run, but to feel better about themselves and their life.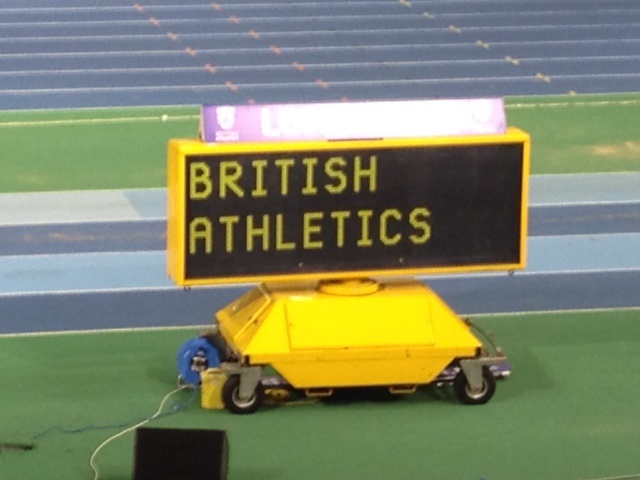 I launched my latest blog, Bridesmaid to Bride, on Valentine's Day this year. Having never given the whole wedding thing much thought, suddenly we were faced with organising one of our own. Bridesmaid to Bride follows our wedding planning journey as we get to grips with the good, the bad and the just plain expensive world of weddings.