My second book, Midlife Without a Map, is out now.
It's a year later than planned, so I am excited to share it with you.
Last year was an incredibly sad year for my friends and family. After the death of my friend Hannah, I struggled to write anything. The pain and sadness I felt at her loss was overwhelming.
Midlife Without a Map was written and ready for the editing and production process, but I was grieving for my friend and didn't have the energy or focus to complete the book.
My lovely friend and illustrator, Glenda Strong, told me to take my time. The book could wait. As the months passed, I could quite easily have forgotten about it, but Glenda wouldn't let me. She cheered me on, provided gentle reminders and threatened violence when she needed to. This is exactly what I needed to make me focus and finish it.
And now it's out in the world!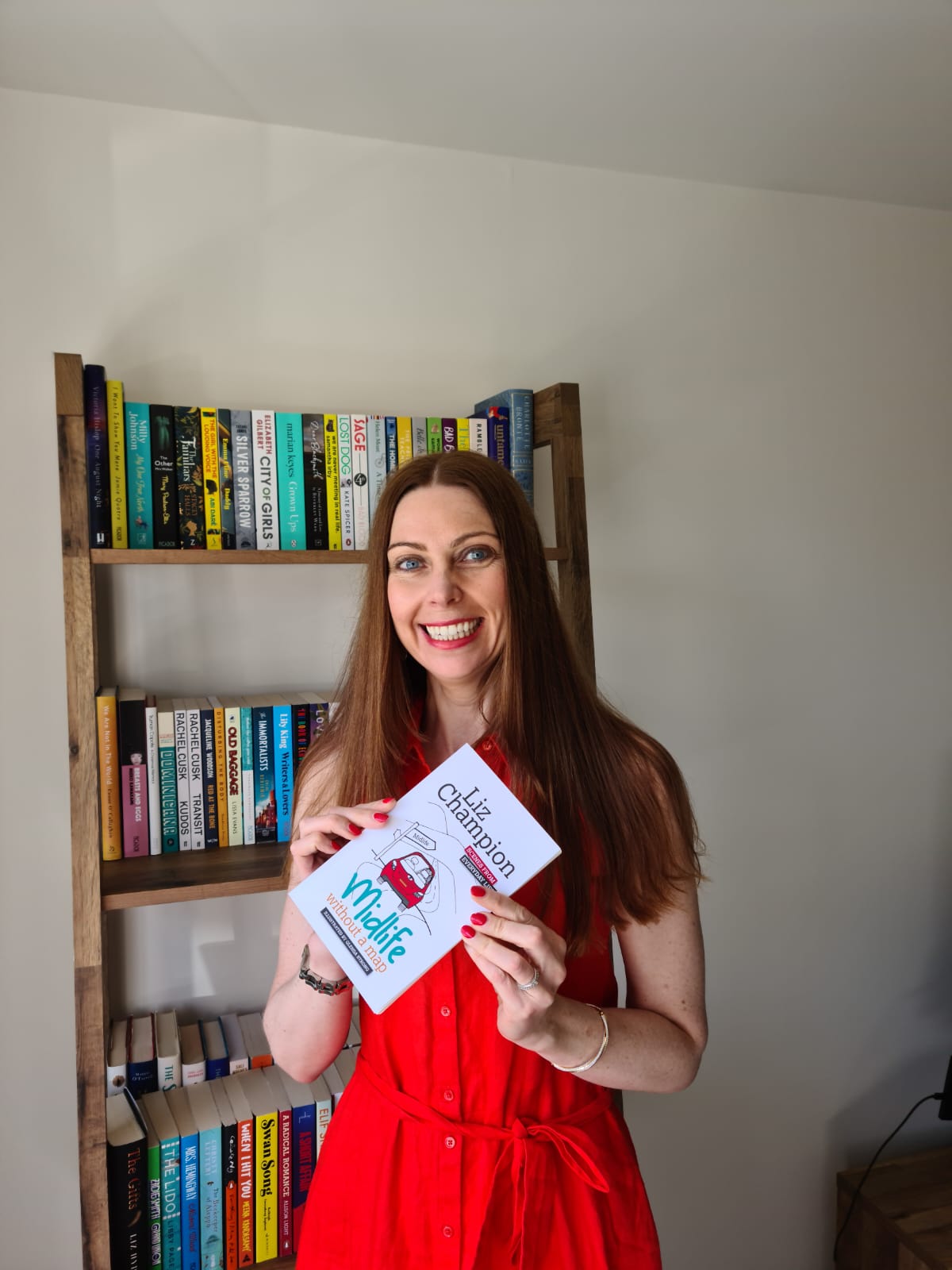 Midlife Without a Map is a collection of nonfiction stories about the highs and lows of everyday life, but don't let that put you off, because I always try to see the funny side.
The past year has shown me that life, at times, can be incredibly cruel. Enjoying the little things and finding laughs in everyday life is more important to me than ever.
Our aim when we put the collection together was to make readers smile and I sincerely hope it does.
You can buy a copy from Amazon in ebook or paperback. And it will soon be available in bookshops and libraries.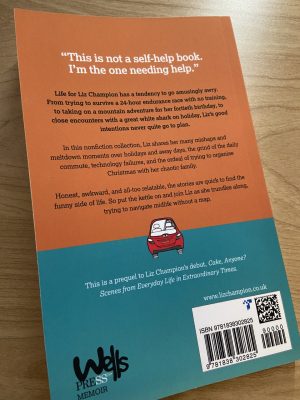 Thank you so much to everyone who has bought and read a copy. It really means a lot to me.
If you enjoy it, I'd be incredibly grateful if you would leave a review on Amazon or Goodreads (reviews make a big difference in helping to promote my book and find new readers) or share the book with a friend.
Happy reading.
Liz x