Organising our wedding is taking up a lot of my time, but I am managing to snatch some writing time here and there, so I have to be grateful for that.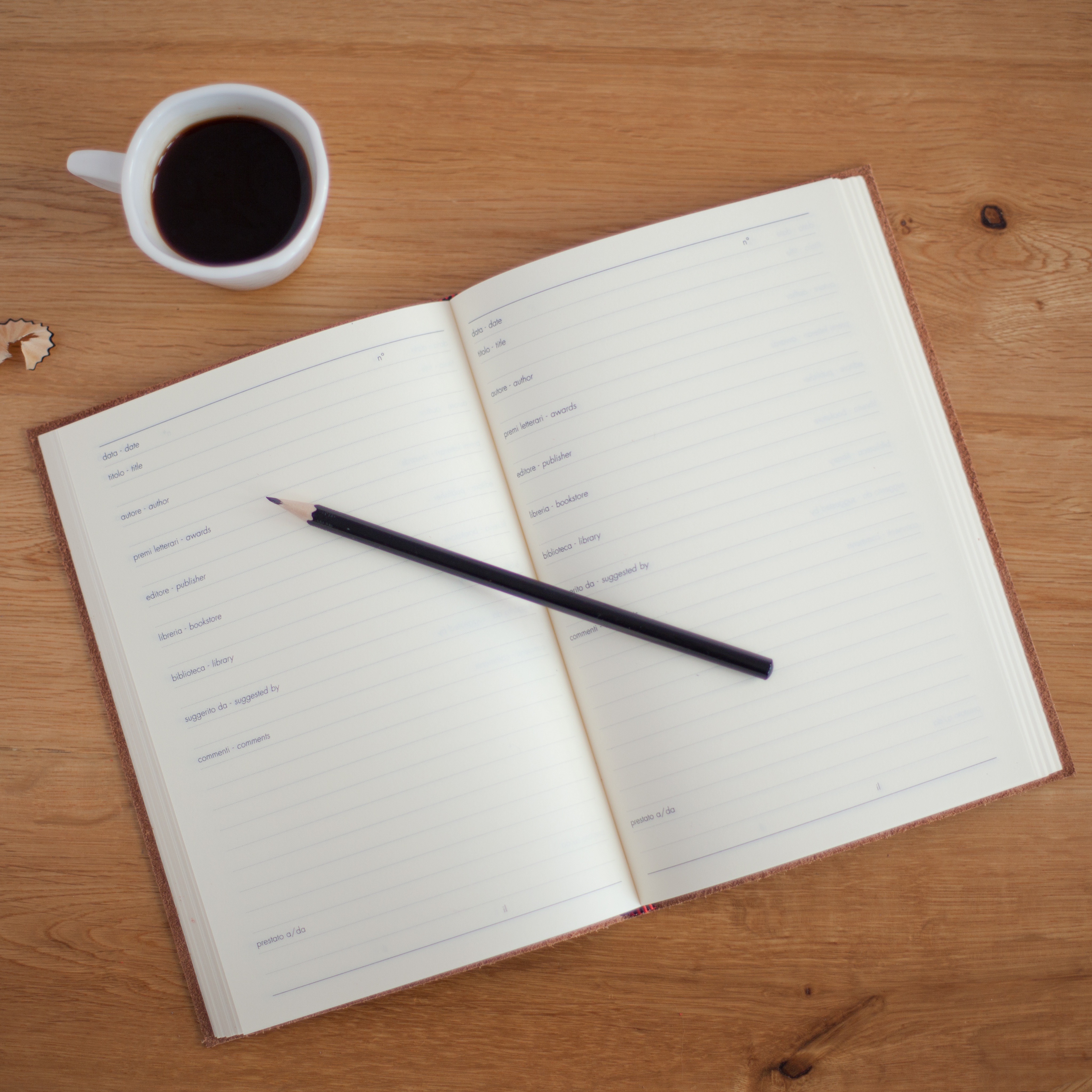 I came home from work on Monday with the intention of spending the evening writing. The weather was absolutely appalling so I was looking forward to making a cup of tea, turning on the laptop and making progress with a couple of projects. But before I could begin, I had one or two things to sort for the wedding. It wouldn't take long.
There was just the order of service to finish, a few suppliers to email, a couple of invoices to pay, a guest book and card box to order, then email the hotel with final guest numbers and sort the guest accommodation. Half an hour, I thought.
I clearly didn't think it through, because three hours later I was texting people to see if they were coming, trying to transfer money on an internet connection that didn't want to work, and trying to squeeze everyone into guest accommodation when there's more guests than beds. I didn't write a word. Not one.
Tuesday and Wednesday passed in a similar way, but by Thursday I'd made enough progress with the wedding to have an evening off. The bridesmaid dresses are still too big for my bridesmaids, the seating plan is still a shambles, but after a week of not writing, I needed to put pen to paper.
So, on Thursday, instead of being consumed by all things wedding related, I spent time organising my writing projects. After putting them on hold to finish my English literature degree, complete my master's degree assignment, and plan the wedding, I needed to remind myself what the projects were. I looked at the work I'd done, re-read scenes, planned others, which meant that by Friday morning I was ready to start writing.
I woke at 6am, made a cup of tea and grabbed the laptop. I was working from home so had two hours before I had to start the day job. With radio 4 in the background, I typed away, with an ear on the election coverage. By eight o'clock I'd written one thousand, two hundred and eighty-four words, and wanted to carry on, but my other writing work was calling.
This evening, and over the weekend, I will be returning to the wedding planning. In between sorting the cars and choosing the menu, I hope there will be time to write.