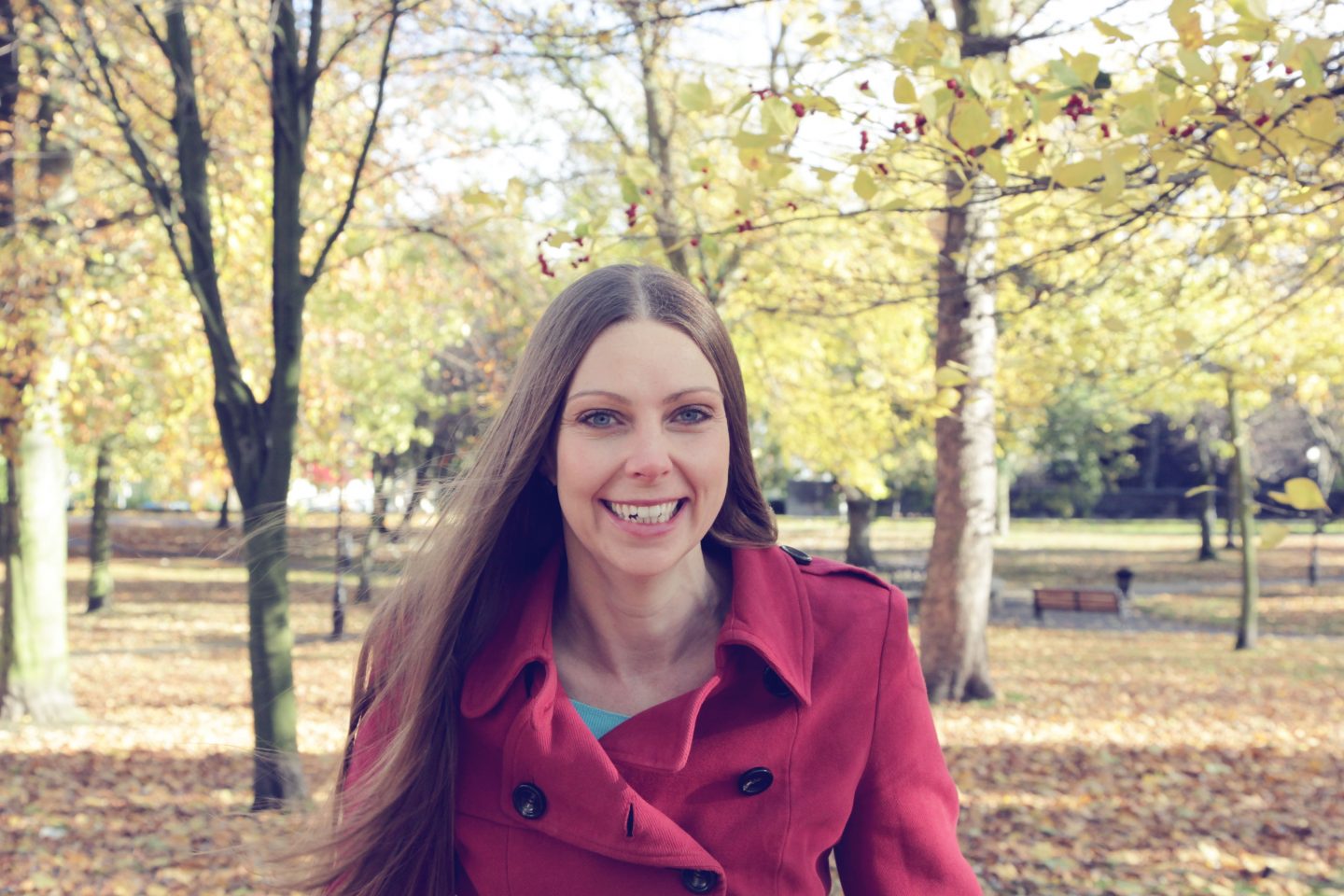 My name is Liz and I am a freelance writer and copywriter living and working in Yorkshire.
After more than 15 years of working as a copywriter and communications specialist for a variety of organisations, I'm delighted to be launching my copywriting business. I've been a part-time freelancer for a while, so I'm very excited to be making it a full-time venture.
Words are my business. I write copy for online and print publications. I have experience of writing blogs, news articles, features, advertorials, website content, annual reports, letters, brochures, and marketing materials. I'm happy to get involved in any writing project.
I have launched and edited in-house magazines for national charities, the NHS, and private sector companies. My journalism has been published in a variety of publications, and I'm also a regular contributor to two magazines based in Singapore.
I provide clear, effective and engaging copy tailored to the needs of the audience. As well as copywriting, I offer a copy editing and proofreading service. Whatever your project, I can help your business by providing excellent copywriting services at a competitive price.
Writing is my passion, so I will be blogging about writing, creativity and life. I hope you enjoy reading it. In the meantime, if you would like to know more about my copywriting services, or have a project you'd like to discuss please do get in touch. Email copy@lizchampion.co.uk or visit my contact page.