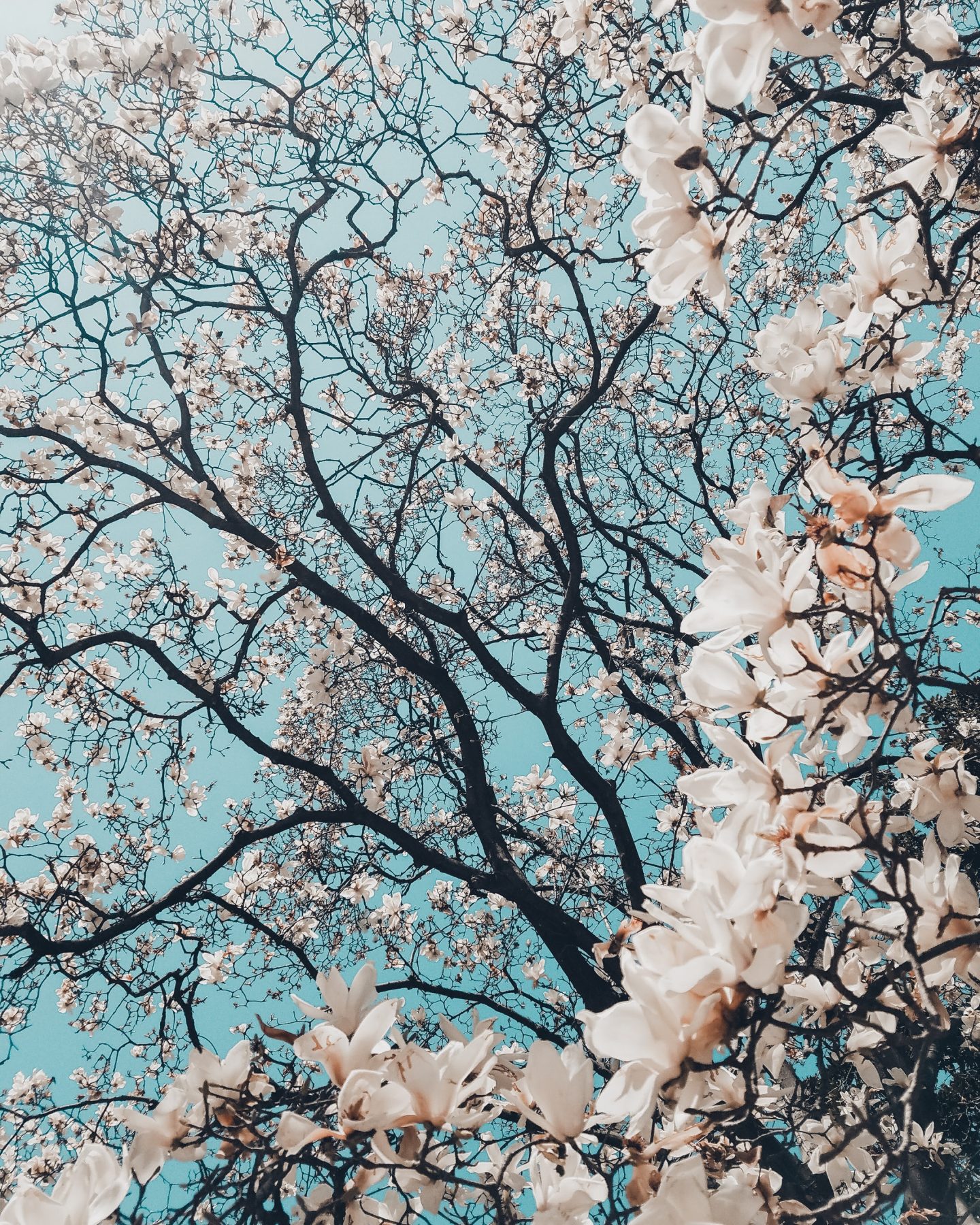 I can't believe it's March already. We're already two months into 2016. Time seems to be speeding up. Not that I'm complaining, because I love this time of year. I love that the mornings and evenings are getting lighter. After months of darkness, suddenly spring doesn't seem too far away. Although, that said, this morning has turned quite wintry.
But even though it's still cold, it's the daylight that makes a difference. I always find that this time of year is good for my writing and creativity. I'm not sure why. I always feel more energised, more focused on my writing projects, more hopeful of success. Spring always feels a hopeful and promising time. This year, my spring inspiration has come early.
In February, I finished a short story I've been working on. It's the one based on the death of my grandmother, so it's been an emotional story to write. I finished it and even sent it to a competition. It was all a bit last minute, as I didn't actually know about the competition until my tutor mentioned it. I only had a few days to cut the story to the required word count, but I did it and pressed send. I'm new to competitions, but there is something very exciting about it all. Maybe it's my competitive spirit!
On Valentine's Day I launched my wedding blog Bridesmaid to Bride. I want to enjoy the wedding-planning process, which for me involves writing about it.
The most exciting thing about February was getting the results for my life writing module at university.  I am really proud of the work I submitted. I don't say that lightly. As a writer, my inner critic often takes over, which means I'm my harshest critic. With this piece, I was pleased with what I'd produced, but I wasn't prepared for the feedback I received. It actually made me cry (happy tears). The comments from the examiner and moderator were so positive. It gave me a huge boost.
On my blogs I asked how much time you should give a book and why the right mindset is important in sport.
In other news, I submitted a story for consideration in an anthology, passed my Coaching in Running Fitness qualification, and completed an essay on Hardy's Far from the Madding Crowd. I also spent a day on a workshop thinking about the characters in my novel.
I'm hoping I can keep up the momentum in March!