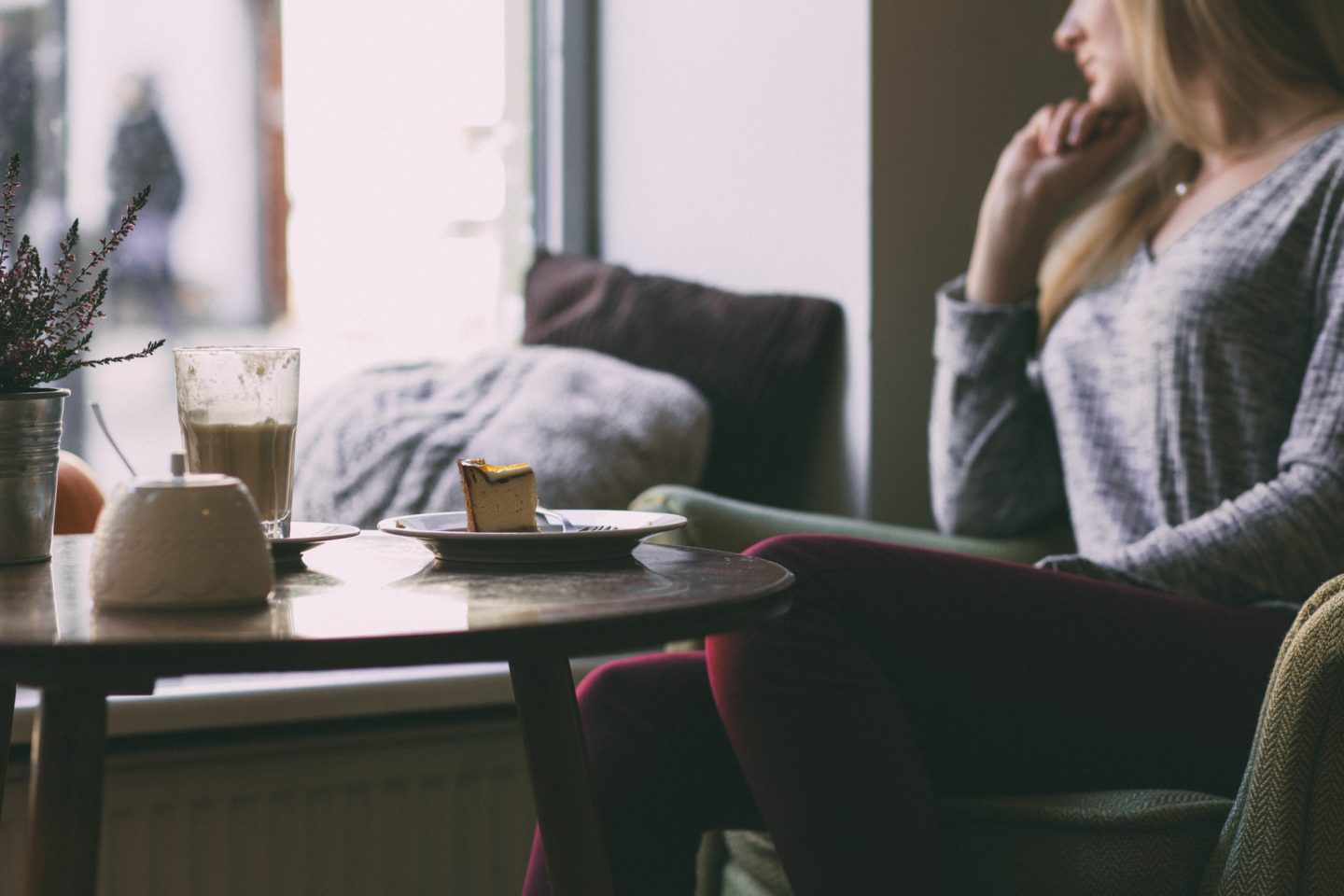 Writing is a lonely business. You spend hours creating and crafting your words, shaping your story, getting things just right. Then it's time for the editing and proofreading. It can be a very isolating process. To help, I think it's important to keep in touch with other like-minded people. You could join a writing or book group, or attend workshops, events or conferences. Whatever you decide to do, I think having some support is an important part of a writer's life.
It's nice to have a support network. It's a chance to talk to other people who understand what it's like to be a writer. You'll meet people who know about the highs and lows of writing. Maybe, just maybe, they'll be able to help, give you a boost when you're wading through that first draft of your novel. Perhaps they'll give you feedback, help with the editing, or maybe they will just be there to support and motivate.
This week, I met up with my friend, Lucy, who is also a writer. We worked together as teachers for a few years, before both choosing to pursue writing careers. I love to meet up with Lucy. Not only is she a good friend, but she is also a writer. She understands what it's like. We always have lunch and spend a few hours talking about life and writing. After every meeting, I always leave feeling much more positive than when I arrived.
Take yesterday, for example,  I'd been mid-way through writing a short story when there was a power cut. The house was plunged into darkness. which made it difficult to get things done. There is, after all, only so much battery in a laptop. Then when I was at the stables, I had a close encounter with a rat. It was a big rat, huge. And it was making itself quite at home in my horse's stable. The day hadn't got off to a good start.
By lunchtime, I was feeling a little annoyed, possibly a bit grumpy. I hoped meeting my friend for lunch would help. I spent a few hours with Lucy talking about writing and our ambitions. We were also celebrating as Lucy's just come second in a short story competition! I left feeling very excited about both of our writing projects. We've got lots of new work coming up, so it's great to talk things through and offer advice and support.
While we were enjoying our lunch, we decided it would be a great idea to meet up to write. What's stopping us taking our laptops to a local café or hotel and setting up for the day? We booked time in the diary. We will be meeting on Fridays, so we're calling it Friday Fiction. It won't be every Friday, but I hope it becomes a regular thing. Having the support of a friend and fellow writer, really can make a big difference.
As well as meeting with Lucy, last week I also wrote quite a lot. I started working on a synopsis for my running memoir, and completed the first draft of a short story for my Comma Press short story course. On my running blog I wrote about taking part in my first track race in fifteen years, where, despite being an average runner, I managed to get a UK number one ranking!
Finally, I've also decided to change the name of this blog from Writing Resolutions to Writing Life. I'd like the blog to be more than just me banging on about what I have, or haven't achieved in a particular week. Yes, I'm using it as a motivator, to make sure I keep the momentum going, but I also want it to be more than that. I want it to reflect the writing life. I want to share the highs and lows of being a writer, both a freelance writer and an aspiring author. I hope you enjoy reading it.