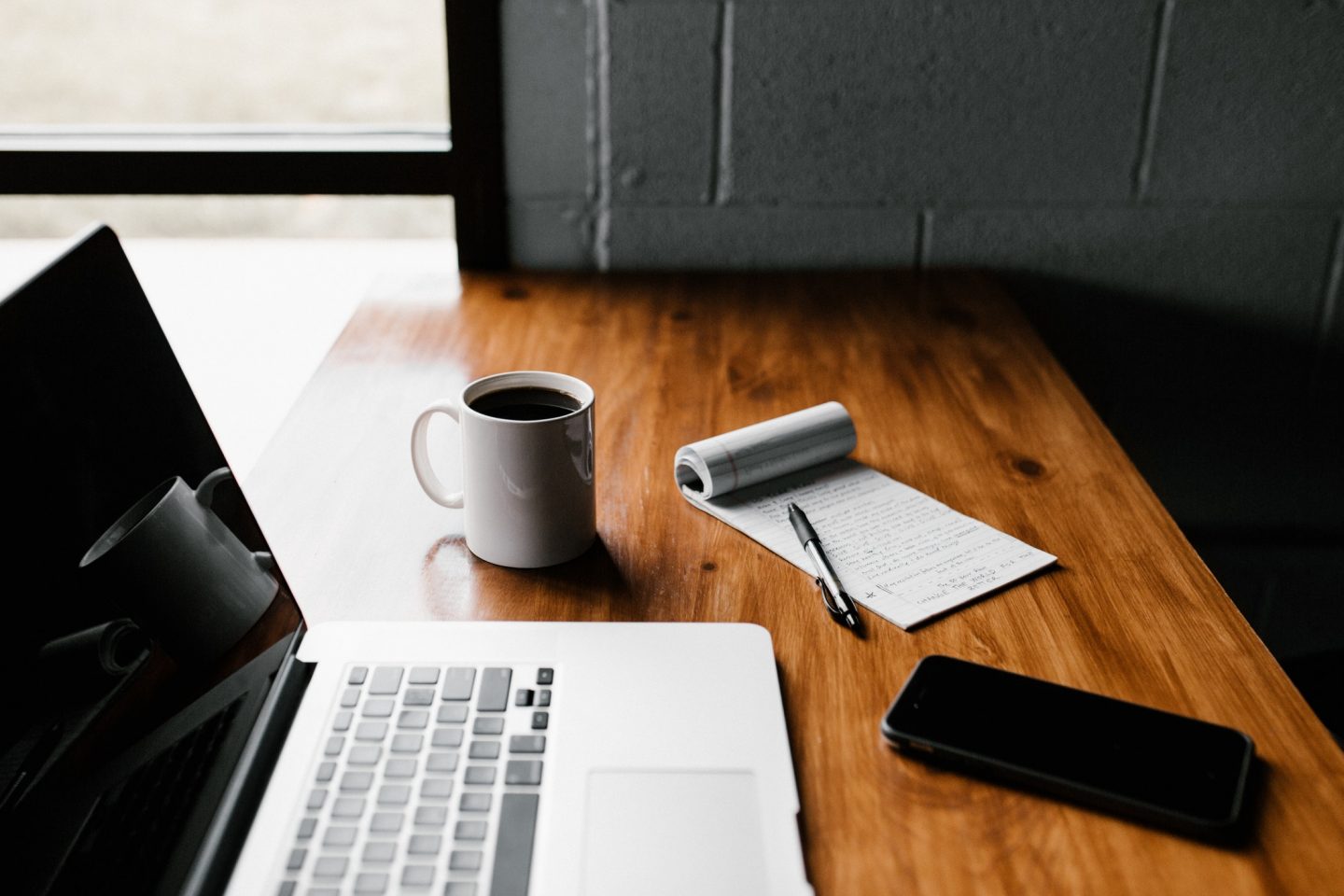 Week three in January is when many New Year's resolutions fall by the wayside. Thankfully, my writing resolution is still intact.
It's been a really busy, but fantastic week at work. I've had a few events, which went really well. I also submitted (and passed) an assignment on Middlemarch as part of my Open University degree in English Literature, and I submitted the first of my workbooks towards qualifying as a running coach.
With so much going on, the danger for me is that work and study, as much as I enjoy it, takes over from my writing time. My resolution was to make sure that this doesn't happen. The idea is that even when things are really hectic, I will still find time to write. Even if it's just a few minutes. I WILL WRITE! My freelance writing and journalism does not count, as I do that every day anyway.
This week was a test. I obviously didn't get as much writing time as I would have liked, but I did do something every day. On Monday I started an online course with the Open University. The focus is on creating characters. I worked my way through the online resources, and created a few new characters. One of the characters came quite by accident when I was making resources for my English class. I teach for Crisis UK, a charity for single homeless people. I was writing a model answer to discuss with the students. She went down really well. 'I like her,' one student said. 'She sounds interesting,' another said. It made me want to do more with her. I want to tell her story. Another character started from a name. Once I had the name, the ideas for the story soon followed.
I haven't done much on my novel this week, and my main character, Cathy, is nagging to be written. She's a great character and I've worked hard to develop her voice. She's a child, so creating her voice has been difficult. I think it's time to focus on Cathy. I've got the structure in place, I've started planning, I've written around 40,000 in total. I need to get my novel moving again.
I've been discussing my progress with my friend, Lucy. We decided that all the work I've done so far is part of what we're calling the zero draft. It comes before the first draft, when you're still figuring out the characters and events. Lucy is also working on her zero draft. It's great that we can share our ideas and progress.
Finally, I've also been plodding on with my short story for Comma Press. I've decided to have the weekend focusing on this, so I'm really looking forward to that. Hopefully, this time next week, I will have a completed first (or is it zero) draft to be pleased with.