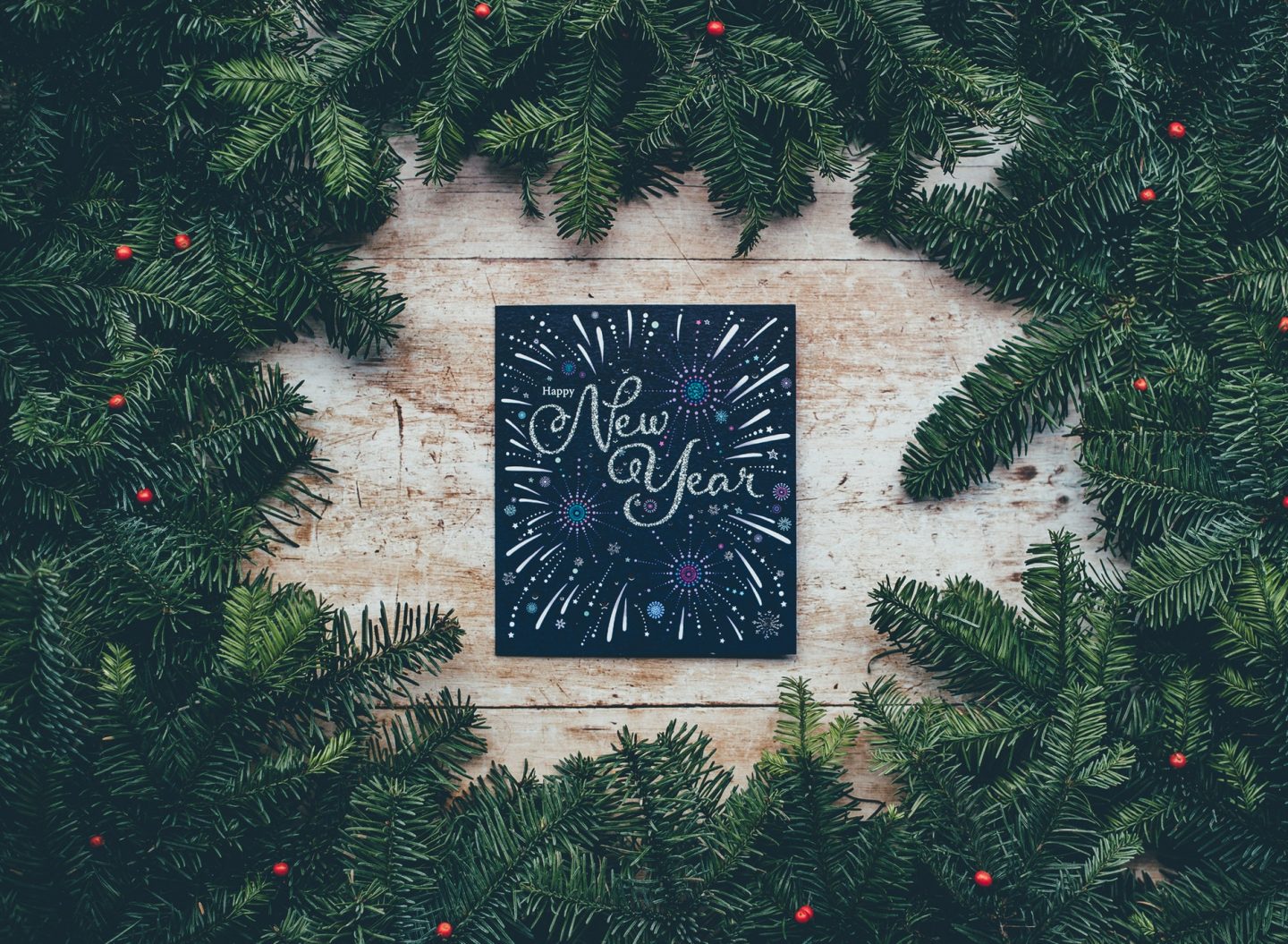 My resolution is to work on at least one of my creative projects every day. This could include researching, planning, writing or editing. There may be times when I only have a few minutes, but it's better than nothing. Doing something every day keeps the momentum going.
As I work on my novel, short stories, life writing and blogs, I want to share my experiences and writing journey with you. I will be writing a blog post every Friday, updating on my progress. No doubt there will be highs and lows, but I'm hoping the hard work pays off. I'm determined to make 2016 a successful creative writing year.
Here's what I achieved in week one.
Blogging is something that I absolutely love. I write two blogs: Cosy Corner Books and Champion Running. Cosy Corner is a small corner of the web where I write about all things books. Champion Running is for runners of all ages and abilities, and currently has around 700 followers.
After a few months away from blogging, I decided to get back to it. The week has been filled with planning and researching content for new blog posts. I wrote a piece about New Year's Day parkrun and returning to training. On the Cosy Corner, I published a blog about my Christmas in books, the death of my grandmother in Life and Loss, and something for the New Year. On both blogs I made a few technical changes, which were quite fiddly and time consuming.
After getting engaged at Christmas, people are starting to ask what our wedding plans are. At the moment we don't have any. To be honest, we're rather overwhelmed by the whole organising a wedding thing. To help, I found a number of wedding blogs and websites, which got me thinking. Why not set up my own blog? Everyone is telling us to enjoy the planning process. Writing a blog will give us a record of exactly that. I bought a new domain name, started designing the blog and writing content. The blog will be launching soon!
A lot of my work this week has involved editing my MA life writing assignment, which is due on Wednesday. I've spent most mornings before work editing. I've really enjoyed the process. The assignment is a 7,000 word piece about running a marathon, but also deals with themes of loss. It's been difficult to write. At times I've been laughing out loud, other times I've cried. The good thing is that I'm proud of this piece of work.
In my novel I finally decided on the structure of the book, which is something I've been thinking about for ages. It's nice to have this sorted. I started planning chapter one. I'm looking forward to focusing on the novel once the life writing assignment is handed in.
And last, but not least, I did some marketing research into running books. I'm writing a beginners guide to running, which will be used as part of my running club's Walk to Run programme.
So that's the first week of my writing campaign. All in all, I'm quite pleased. I also seem to have found a routine. Mornings are for life writing or fiction, whereas the evenings tend to be more blogging focused.
My writing year has started well.