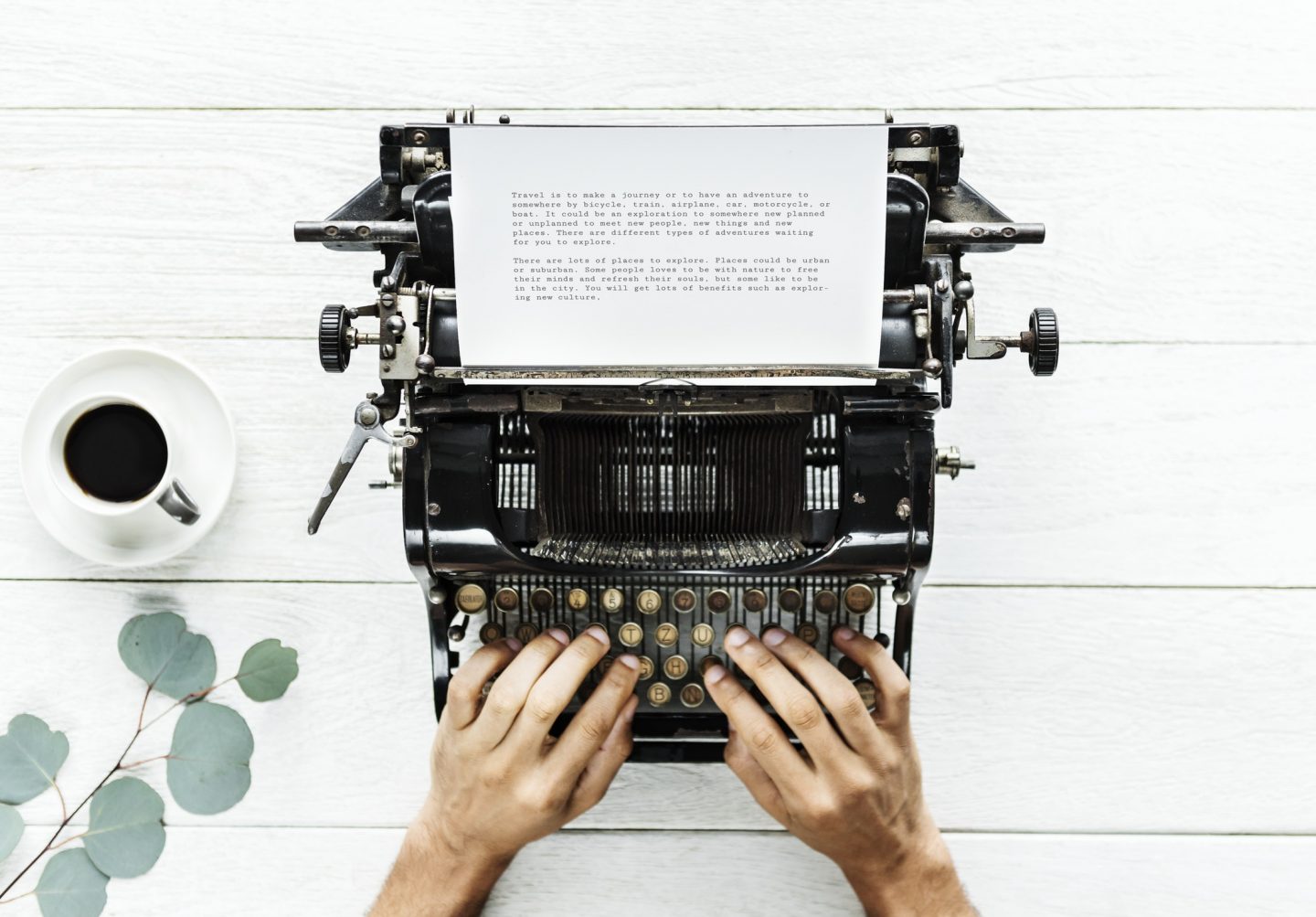 It's been a long time since my last update, so there's a lot to catch up on.
The most exciting thing is that I'm now being mentored by two novelists. Susan Elliot Wright and Russ Thomas are supporting me as I write my running book. I'm very excited about this opportunity. I'm even more excited that EnRich, a charity supporting artists in my local area has made the mentoring possible.
So far, I've written 20,000 words and had two meetings with my mentors to discuss the writing and overall structure of the book. Meeting one was back in May and involved Susan and Russ giving detailed feedback on a short piece of life writing from which I'd developed the idea for the book-length project. We talked through my ideas. I knew I wanted a past and present structure, similar to the story, but apart from this, I was struggling with how to move forward.
To solve the problems, Susan and Russ asked me to write 10,000 words focusing on the childhood part of the story. At this stage, it was more about getting words on the page. They told me not to worry about the order of the scenes, just to write focusing on conflict and the rise and fall of the action.
I did this and submitted to deadline. The scenes were at the first draft stage, and not in any particular order, so I was unsure what kind of feedback I'd receive. The second meeting was in July. The feedback was very constructive. From this submission, we all had a clearer idea of what I was trying to achieve. We talked about themes and the ending and suddenly things started slotting into place. I left the meeting feeling very positive and excited.
The next step is to write a synopsis, not a traditional synopsis that you'd send to an agent, but a detailed document showing how the plot develops, the characters and conflicts, and the ending. When they mentioned this detailed synopsis, I thought it would be easy. But then I sat down to write it!
I know the ending, I know the scenes, but pulling it all together is proving difficult. Our next meeting was scheduled for 17th August, but I've asked for more time. I want to make sure I'm completely happy with the synopsis before I submit. It's important. It has to be right.
The good news is that the actual writing is going well. Along with the synopsis, I have to submit 8,000 words. This and the synopsis are my focus for the next month. I know it'll be challenging, but it's also great to know that I'm making progress.
Since my last update I've also finished and passed an English Literature degree module in the nineteenth century novel. It's been very difficult to fit studying in alongside work and doing an MA, and I was beginning to think that I'd not make it through the course. Thankfully, I did much better than I thought. My exam result means I'm on track for a first class degree. All I need to do now is pass a module on twentieth century literature. This starts in October, so I've just ordered all the books for the reading list. I'm looking forward to the course, but also a little sad that it will be my final module with the Open University after six years of study.
In June I completed a six-month short story course with Comma Press. I absolutely loved meeting with this group, and we're hoping to continue. Throughout the course we wrote and shared feedback on stories, looking at the different types of story, as well as analysing the work of short story writers. The great thing about the course was forcing myself to complete some new stories. I wrote two  – Home Baking and Hiding in Plain Sight. There is also talk about publishing our writing in an anthology, which is exciting to say the least.
I'd love to hear your news. Do you recommend any writing courses, or short stories? Has anyone studied with the Open University?