AT work I go on a health and wellbeing course where the instructor keeps stressing the importance of taking time for yourself. Me time, he writes on the white board.
"It recharges the batteries," he says. "It's time out from the daily grind and helps to reduce stress levels."
I like the sound of me time, so I book an afternoon off work and write in my diary Me Time. I'm looking forward to it, but on the day, work goes mad and I'm late getting away. When I finally make it home, the husband is engrossed in his spreadsheets. "You're home early," he says without looking up.
"I'm having a me day," I say.
He nods and carries on staring at the spreadsheets.
"I'm going to Sheffield," I tell him. "To a writer talk and before that I'm going to the bookshop to spend my birthday vouchers."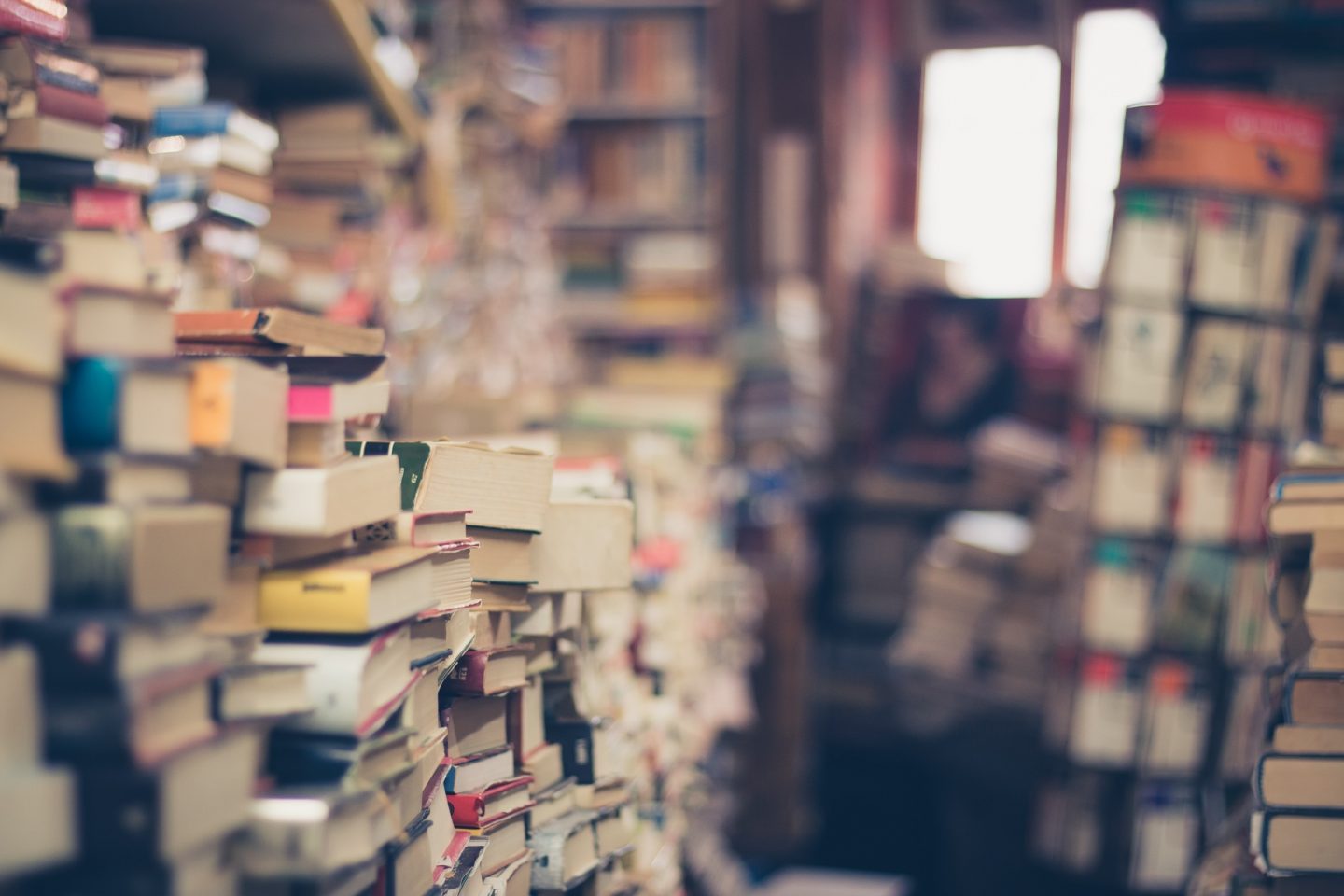 "That's good," he says to the screen.
"I'm just going to print the event schedule and then I'll get off." I switch on the laptop and the printer. After last week's technology fail I feel confident that nothing else could possibly go wrong. I press print and a notice flashes up.
     Replace ink cartridges.
On my old printer the sight of this used to fill me with dread, but now I've got a shiny new printer (thirty quid in the sale) so changing the ink (seventy quid, not in the sale) will be fine. I don't even need to bother reading the instructions. I take the colour cartridges and give them a good shake, singing the words to that Taylor Swift song about shaking things. I take out the old cartridges and slot in the new ones, press reset, and another notice flashes up.
      Ink not recognised.
"It's recognised the blue but not the yellow," I say, taking out the yellow and giving it another shake. Some of the ink splashes onto my fingers.
"Have you turned it off and on again," Chris suggests.
I do as he says but it makes no difference. I take out the ink, give it another little shake and put it back in, which I repeat several hundred times. And then I decide to read the instructions.
"Oh," I say. "It says not to shake them."
Surely a little shake won't stop them working. I grab the phone and call the IT helpdesk at the store where I bought the printer and cartridges, aware that my stress levels are inching higher.
"When did you buy it?" the voice asks.
"In the summer," I say, not having a clue when I bought it.
"Do you have a receipt?"
"Yes," I say, looking in the box but not finding a receipt. "It's not there," I say.
"I need a receipt," the voice says. "I can't help you without it."
"It's here somewhere," I say. I charge around the house. I never throw anything away, so it's got to be here somewhere, I'm just not sure where. "What a way to spend my me time," I rant.
"Pardon," the voice says.
I spend ten minutes searching and then it's there, under a pile of books. "I've got it!" I shout, feeling like I've just found a winning lottery ticket.
The voice lets out a sigh. "You need to take the printer and cartridges to the shop," he says.
"It's just a problem with the ink," I plead. "Can't you help?"
"No, you need to take it to the shop."
"Then why did you make me hunt for the receipt?"
"So, I knew whether or not to advise you to take it to the shop."
I mutter a swear word and abandon the call, feeling so cross I want to scream. It's then that I notice just how ink-stained my fingers actually are. Chris notices too. 'Your fingers are yellow!"
"I know!" I try washing and rewashing and scrubbing and the yellow tint dulls but will not come off. I look like I'm a heavy smoker, fingers stained with tobacco. "This is my me time," I shout. "What a way to spend the effing afternoon."
"Go to the bookshop," Chris says, walking me to the door, pushing me out and locking it behind me.
It is not until I enter the bookshop that calm descends. I browse the lovely books, reading the blurbs, making my selections, chatting to the booksellers and I can feel my stress levels subsiding.
I go to the literary event, where I sit and listen to an author talking about writing and books, and I feel the tension lift from my shoulders. I stand in line to get my book signed, and I notice the writer notice my fingers. "Excuse the yellow fingers," I say. "My printer exploded."